Thanks to everyone that attended the third session on Friday.
Please join us at the same time today for the final.
These are the links from the webinar
Previous webinars
Session ONE
Session TWO
Need More SpeedFusion Cloud? Additional Usage Plans

Whitepaper - SpeedFusion Best Practices
https://forum.peplink.com/uploads/short-url/ssFFWTJyuL1PGKnKSaodeRc5bC1.pdf
SpeedFusion Traffic Steering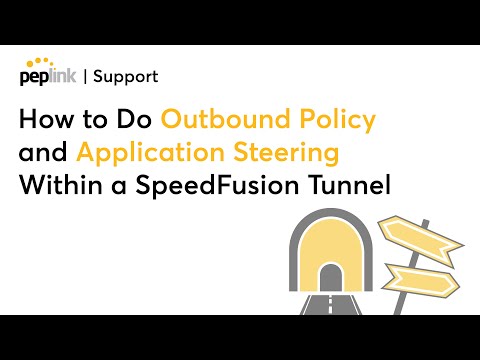 Fireware 8.0.1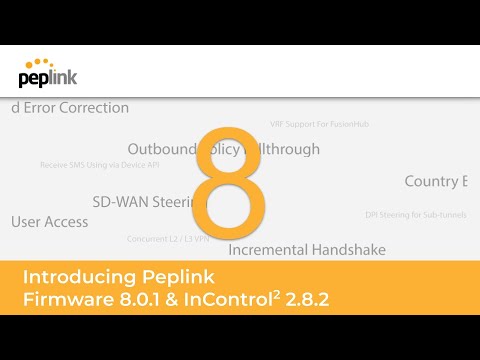 FusionHub


InControl2

I am going to summarise some of the FAQ from the third session
Administration related
Q - Will all sessions be recorded and be made available to the attendees?
A - Yes, the recording will be made available in a few days
Q - Do you need to achieve the PCE before taking the mPCE?
A - Yes. Please watch our first webinar as it is explained there - Recording Session ONE
Q - I registered late for the webinars, will the exam fee still be waived?
A - Yes, the mPCE exam will be free for everyone until the 30th of June. We will also waiver the fee on the PCE exam until the same time.
Product Data Sheets
Q - Can we please have a copy of the spec sheet
A - All our existing products are available on our website, for new products Peplink Partners can email maritime@peplink.com and we will send it over
HD Dome & SIM Injector
Q - With Bandwidth Bonding, are there issues bonding two different LTE services together? I'm thinking of the HD2 Dome with one CAT6 and one CAT12 modem?
A - No. SpeedFusion will detect in real time the available capacity of each link and create a single reliable connection
SpeedFusion
Q - A lot of streaming services detect and block access via VPN services - and this makes SpeedFusion impossible to use watching Netflix or Hulu or YouTube TV or many cable TV services. What is the best way to work around this automatically so users aren't blocked?
A - Streaming services don't detect the VPN, they detect the IP address which is been used to access the service is allocated to a data centre and thus it is probably been used for a VPN service. The trick is to operate your SpeedFusion at a location where the VPN isn't listed as a data centre.
Q - Will SpeedFusion work on 2x vSAT connection with 2x 600-800ms latency?
A - It will work but the throughput will be terrible. I have personally tested with 2x TooWay confections which where both able to provide 20Mbps/5Mbps each at the same time without SpeedFusion. Running SpeedFusion, we were only able to push about 2-3Mbps over SpeedFusion
Q - How does SpeedFusion handle intermittent packet loss and connection link flapping?
A - Great, this is the kind of issues SpeedFusion was designed to overcome.
See you later today!